Needing some decor that makes you feel at home...this does it for me.
Thinking this would look great in Jake's navy blue baseball room!!!
As I was looking for things for Lizzy's room I found this adorable stool.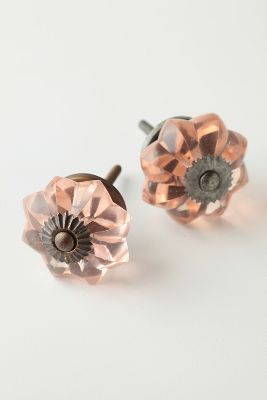 If you want to see more info about any of the items listed above just click on them and it will link to the sites.