one thing has become abundantly clear since I had kids...design is not my forte.
i am one who has to live with things
so two years after having our living room gutted and redone (by the way it is beautiful) I am finally deciding on what to put on the walls
we feel like we are done moving rooms and settling in to life
I feel as though each room in our house is lacking a bit of style, a unique touch.
And the one room that keeps jumping out at me is the girl's room!
she is the reason I started this blog honestly
I wanted to share my thoughts on motherhood and everything that comes with it...especially how a tom boy can raise a total, 100% lover of pink!
So now I am ready to put in some of the style I love, a bit country, a bit shabby chic
I needed some good ideas
and what does any cyber loving girl do?? PINTEREST
Ashley over at
Lil' Blue Boo
that put together a great asortment of girly room ideas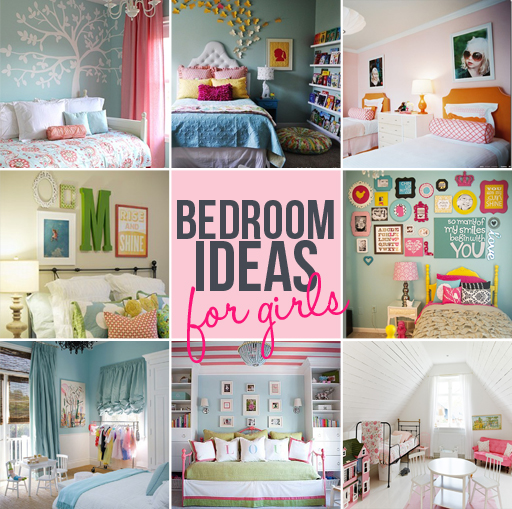 I have two favorites...can you guess which ones they are??
Here's a hint, they have plenty of diy's to satisfy my love for crafty!